Placerville Kiwanis and Community Partners Bring Holiday Cheer to Families in Need
14:00 PM - January 04, 2022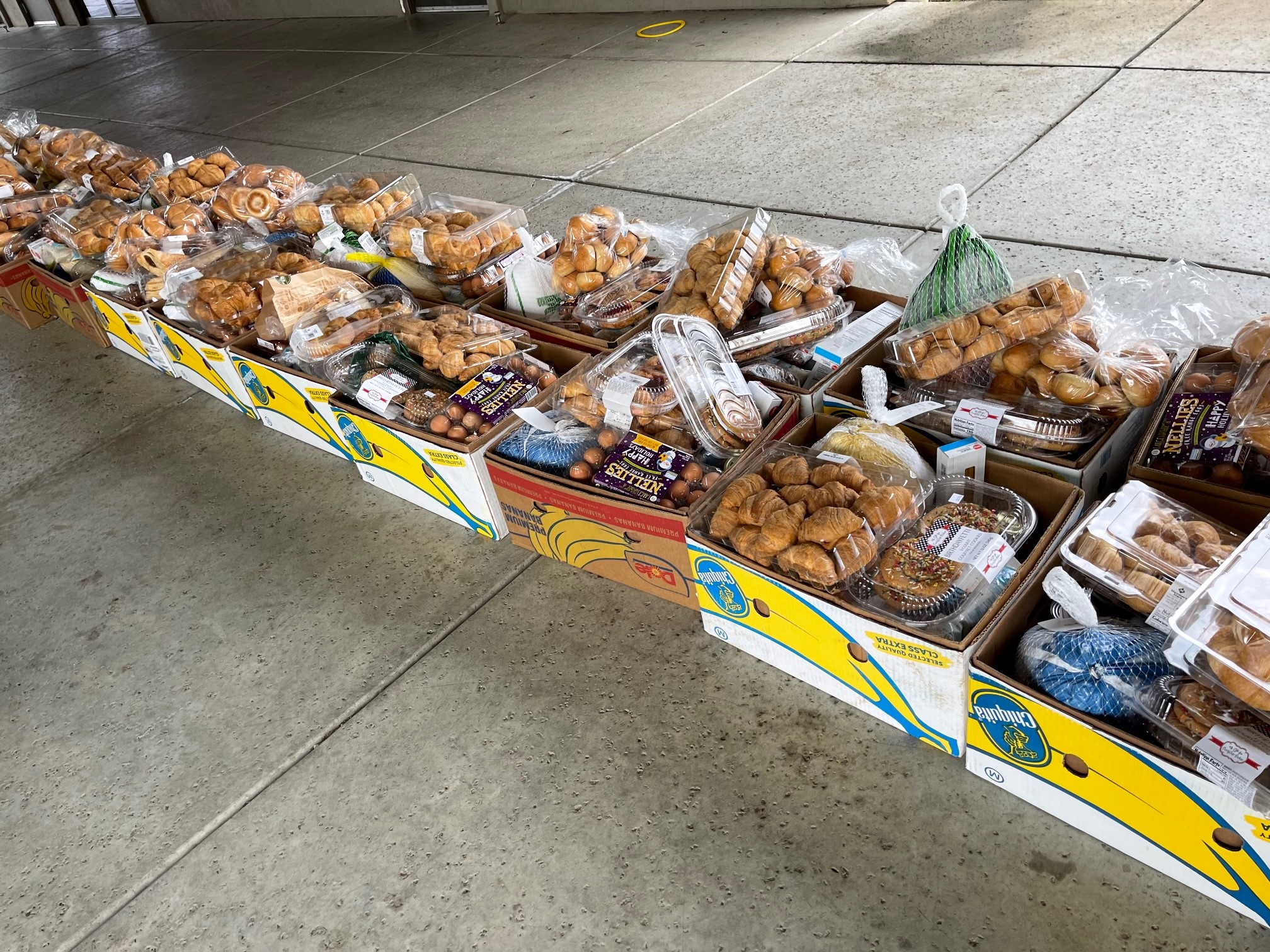 Every year during this time, Placerville Kiwanis produces the Holiday Food Basket event where community partners come together to assemble and deliver generous boxes of food and support to more than 60 families that are most in need. Placer Food Bank, Feed El Dorado and Boa Vista Orchards provide the necessary food which is placed in large banana boxes at Green Valley Church. Once assembled, by many volunteers representing multiple groups including Kiwanis members and team members from the El Dorado County Office of Education (EDCOE), volunteer drivers take the boxes to households throughout the Western Slope, including Somerset and the Divide.
Brian Veerkamp, Club President noted, "The Kiwanis Club of Placerville is proud to serve our community to meet this need and partner with such outstanding organizations."
Prior to the event, Jesus Cordova, Bilingual Family Specialist at EDCOE, worked with colleagues at the Community Hubs, school districts and New Morning to identify families who were in need of support. "This is a hard time of year for our families," he stated. "The families were so appreciative of this support and the volunteers who worked hard to make this event happen."
More than 60 families received a visit and a large box of food and other items to help them enjoy the month of December. Kiwanians began December 6 gathering pounds of food and boxes donated by Placer Food Bank and Boa Vista Orchards at Green Valley Community Church (GVCC). After they assembled the food and supplies, everyone jumped in to help weigh, sort food, and organize the boxes in vehicles for drop off routes.
Placerville Kiwanis weekly meetings are educational, fun, not mandatory, and provide amazing networking opportunities. Guests are always welcome to attend the first, third, and fourth Wednesdays each month at noon and the second Wednesday each month at 6 p.m., at the at the Cold Springs Country Club. For more information about the Club, visit http://www.placervillekiwanis.org/.